Best Prenatal Vitamins as Seen On: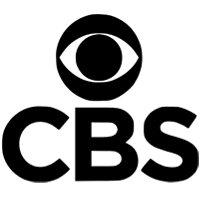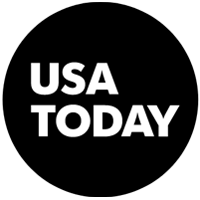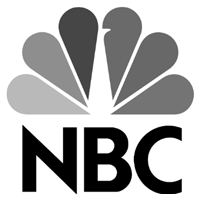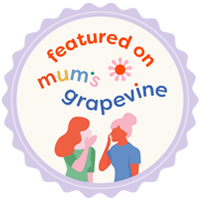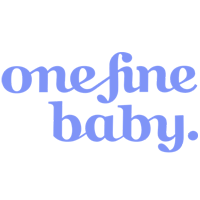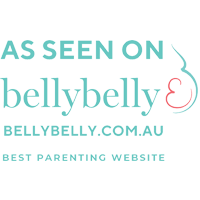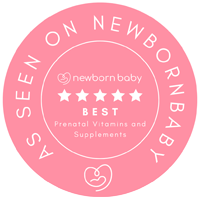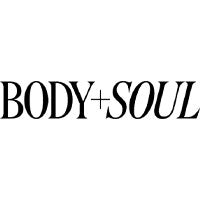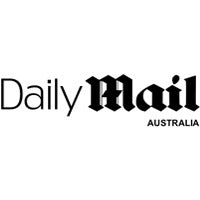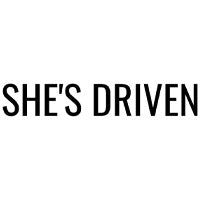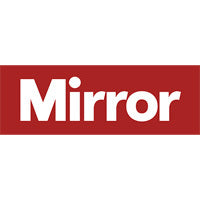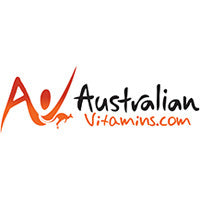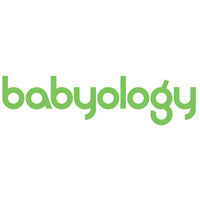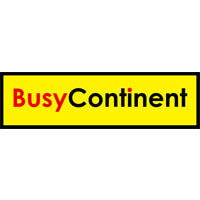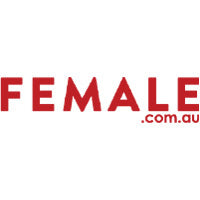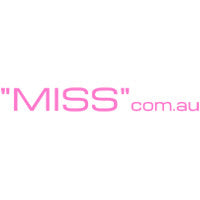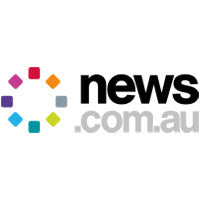 Explore Pre-Pregnancy & Prenatal Vitamins
NaturoBest Products
Unique, High Quality Preconception Vitamins & Prenatal Vitamins
Let customers speak for us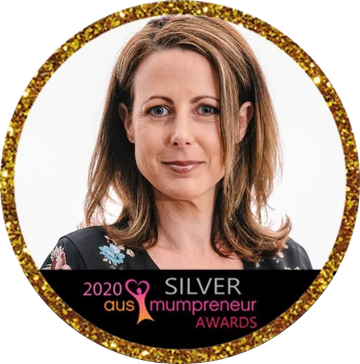 "You deserve the best at this special time of your life. My aim with this range is for every woman to experience an enjoyable and healthy pregnancy, birth, and baby.
So-called "common" symptoms in pregnancy can be managed with the right diet, lifestyle changes, and good quality nutritional supplementation. I know this from first-hand experience.
This range is brought to you with love, from me to you and your precious little baby. All the best for your pregnancy."
NIKKI WARREN
Naturopath & Founder of NaturoBest
Learn More About Us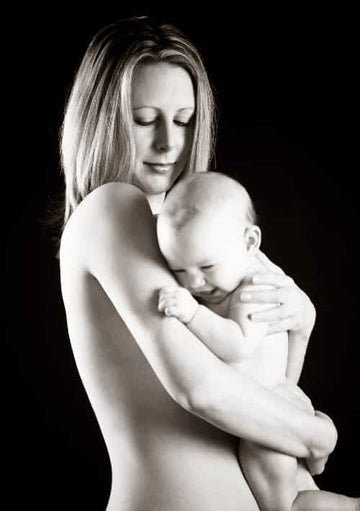 The Ultimate in Preventative Health Care
The NaturoBest range of preconception vitamins and prenatal vitamins has been designed for discerning people who value the quality of the nutrients they ingest and recognise the importance of preventative health care. Taking care of yourself and eating a healthy diet during pregnancy is the ultimate in preventative health care for both parent and baby.
Your health at conception can impact your pregnancy and affect your baby for the rest of their life, so taking the best pregnancy vitamin and mineral supplements prior to and during pregnancy and later during breastfeeding, can help you to meet the increased nutritional requirements for a healthy and happy baby.
If you are planning on getting pregnant, it's important to take preconception vitamins to help improve your health and supply critical nutrients for 3-4 months prior to conception and the first couple of weeks of pregnancy before you even have a positive pregnancy test. Taking high quality prenatal vitamins throughout the pregnancy assists with meeting the recommended daily intake of nutrients.
NaturoBest is proud to present some of the best pregnancy vitamins on the market. Designed by a fertility expert, we deliver a comprehensive selection of nutrients in premium formulas, all wrapped up in convenient daily capsules. We believe in providing nothing but the best quality and value for money to assist you in your journey to optimum health. In addition to preconception and pregnancy supplements, NaturoBest also offers calcium and magnesium supplements for all ages to support general wellness and iron supplements.
ORDER NOW