Premium Prenatal and
Preconception Supplements
A premium pregnancy supplement range that changes as your requirements evolve according to your trimester. 
NaturoBest, Because Your Baby Deserves the Best.
Our Products
Unique, High Quality Supplements
PRENATAL
TRIMESTER ONE
Prenatal Trimester One with Ginger is vegan-friendly and specially formulated for the unique nutritional requirements of the first trimester and in a way that reduces the frequency and severity of nausea and vomiting in pregnancy (morning sickness).  It includes activated B vitamins including 5-MTHF as the patented Quatrefolic®, active folate (active folic acid).
PRENATAL
TRIMESTER 2 & 3 PLUS BREASTFEEDING
Prenatal Trimester 2 & 3 Plus Breastfeeding is specially formulated to assist with the unique requirements of the second and third trimesters and breastfeeding.  Supports a healthy pregnancy and foetal development.
Helps support optimal nutritional and antioxidant status in both mother and baby to meet the increased nutritional demands during this time.
PRECONCEPTION
MULTI FOR WOMEN
Preconception Multi for Women is a multivitamin, multimineral and antioxidant that has been specially formulated to help prepare a woman's body for the exciting journey ahead of pregnancy and motherhood.
It provides high quality nutrients to assist in supporting a healthy conception and pregnancy.
PRECONCEPTION
MULTI FOR MEN
Preconception Multi for Men is a comprehensive multivitamin, multimineral and antioxidant that is specially formulated in a way that supports sperm health and a healthy conception.
Sperm production takes 74-78 days.  For best results take 4 capsules daily for at least 3 months prior to conception.
You deserve the best at this special time of your life. My aim with this range is for every woman to experience an enjoyable healthy pregnancy, birth and baby. So-called "common" symptoms in pregnancy can be managed with the right diet, lifestyle changes and good quality nutritional supplementation. I know this from first-hand experience. This range is brought to you with love, from me to you and your precious little baby.
All the best for your pregnancy.
NIKKI WARREN
Naturopath & Founder of NaturoBest
The Ultimate in Preventative Health Care
---
This range has been designed for discerning women and men who value the quality of the nutrients they ingest and recognise the importance of preventative health care.
Taking care of yourself and eating a healthy diet during pregnancy is the ultimate in preventative health care for both mum and baby.
Taking nutritional vitamin and mineral supplements during pregnancy and breastfeeding assists in meeting the increased nutritional requirements at this time.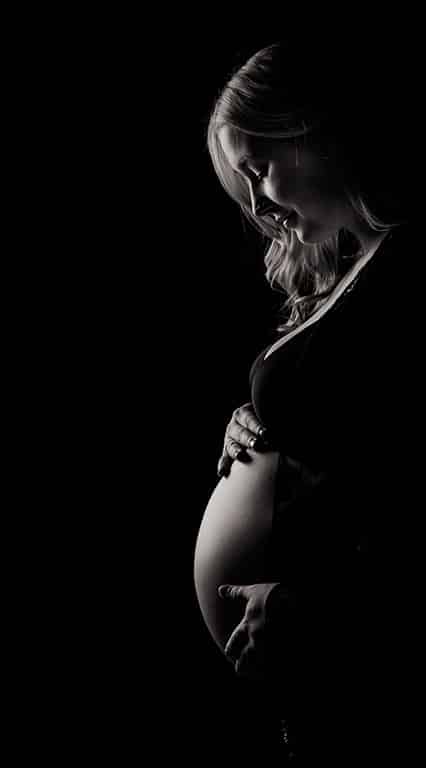 Premium, Unique Formulations
---
NaturoBest are the first on the Australian and New Zealand pregnancy supplement market to have a separate formula specially designed for the first trimester.
We are also one of the first to introduce several unique high quality nutrients in a prenatal multi such as 500mcg of 5-MTHF (5-methyltetrahydrofolate) as Quatrefolic®, the active form of folate (the synthetic form is known as folic acid) and hydroxocobalamin, the natural form of vitamin B12 found in food. 
Supplements in the range are ultra-low in excipients, GMO free and are free from artificial colours, flavours, sweeteners, preservatives, yeast, gluten, wheat, dairy, egg, lactose, msg, nuts, oats and other grain derived ingredients, peanuts, sulfites, sucralose, titanium dioxide, stearic acid and magnesium stearate in a vegan capsule. Prenatal Trimester One with Ginger is vegan-friendly.