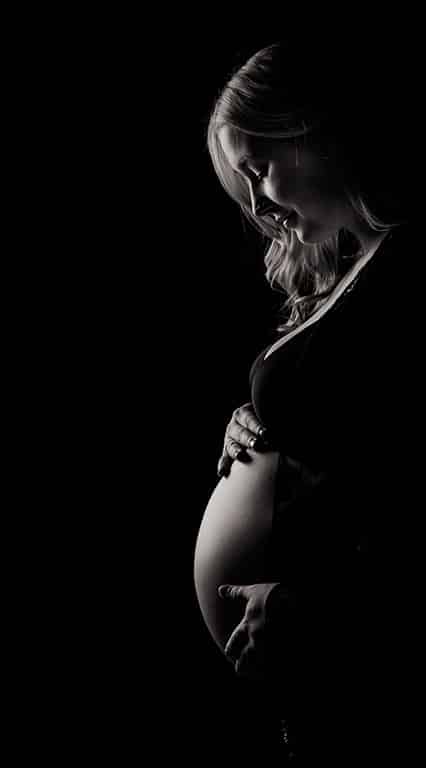 Premium, Unique Formulations
---
NaturoBest are the first on the Australian and New Zealand pregnancy supplement market to have a separate formula specially designed for the first trimester.
We are also one of the first to introduce several unique high quality nutrients in a prenatal multi such as 500mcg of 5-MTHF (5-methyltetrahydrofolate) the active form of folate found in food (the synthetic form is known as folic acid) and the natural form of vitamin B12 found in food. 
Supplements in the range are ultra-low in excipients and are free from artificial colours, flavours, sweeteners, preservatives, yeast, gluten, wheat, dairy, titanium dioxide and magnesium stearate and are non-GMO in a vegan capsule.