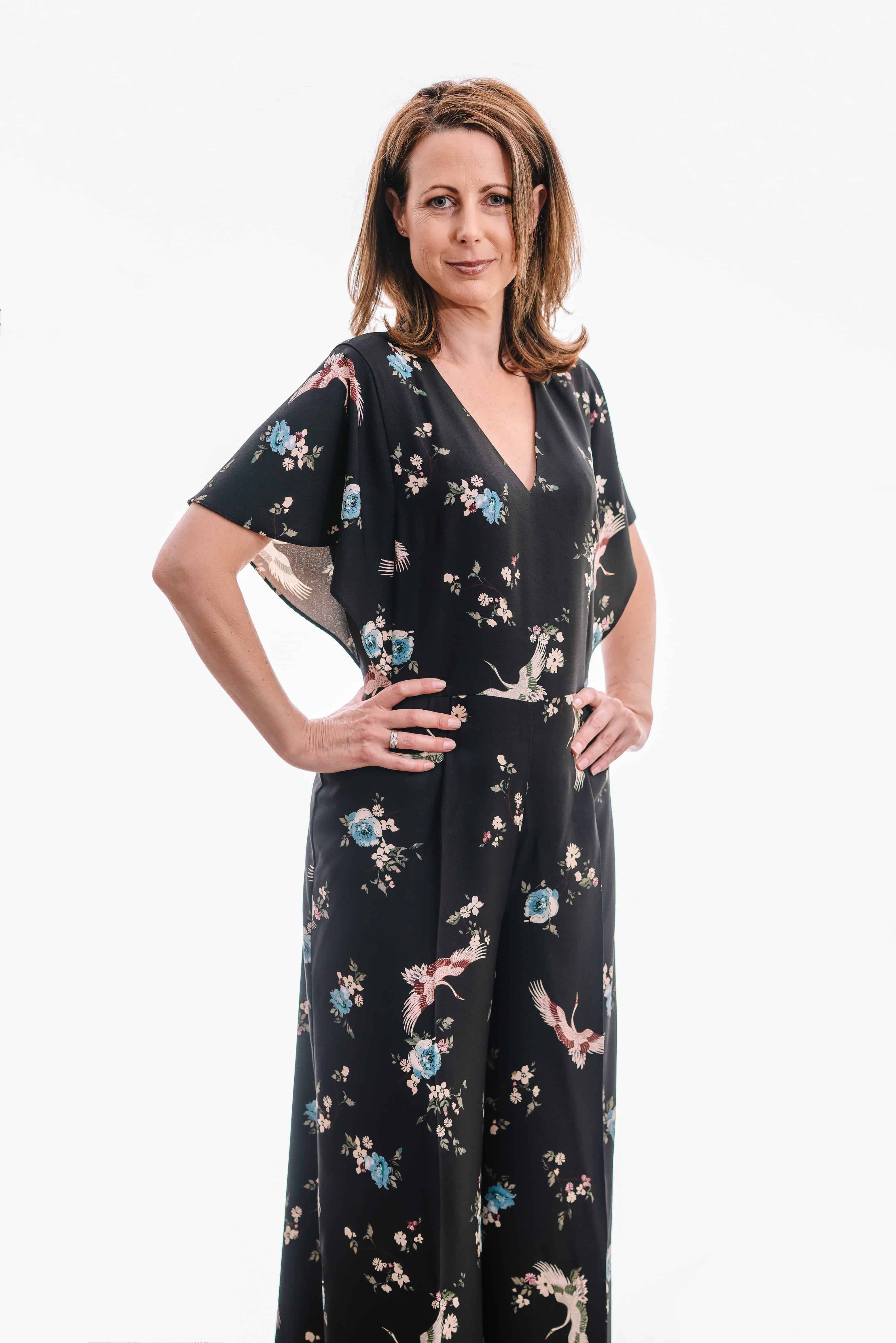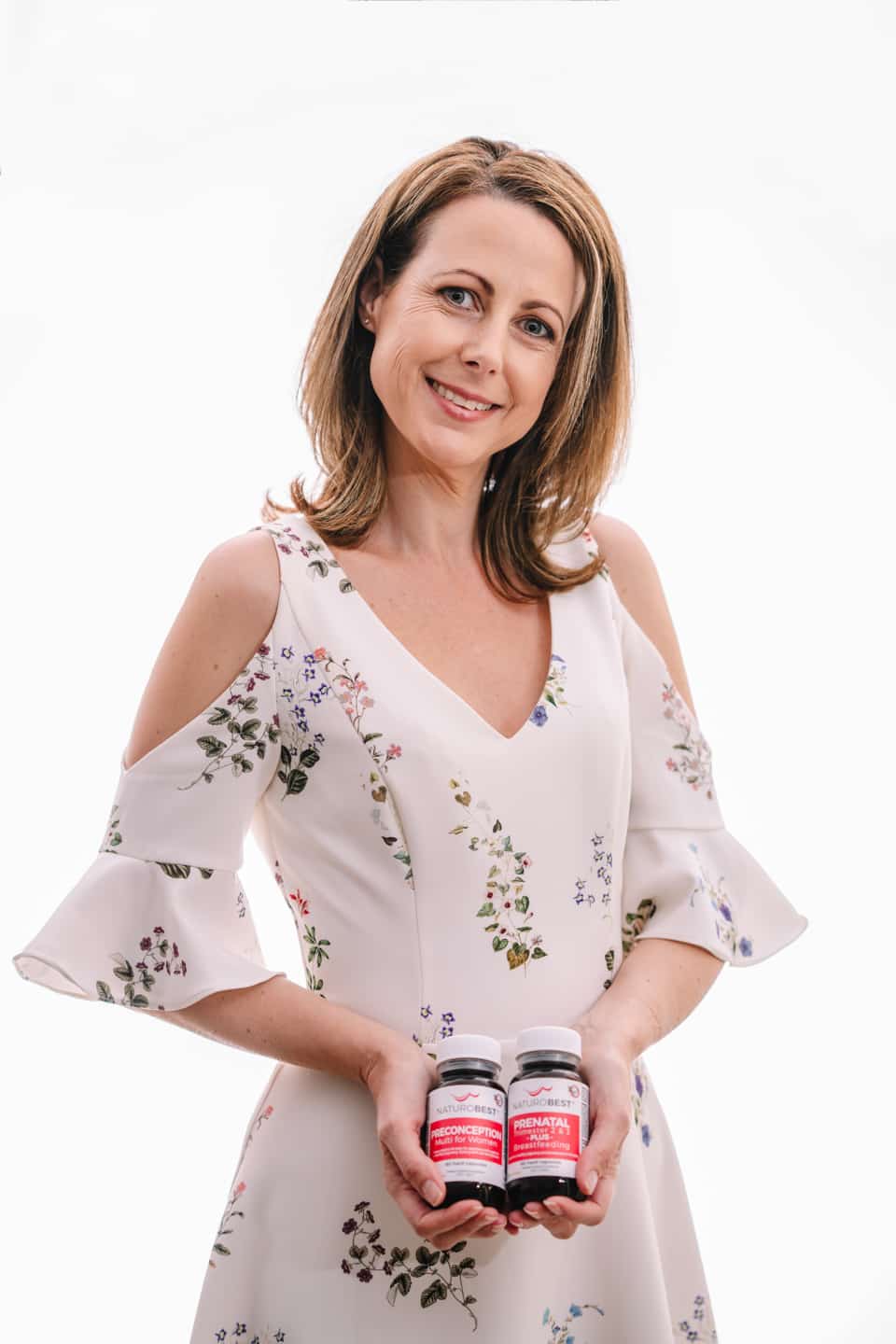 Nikki Warren wins silver at 2020 AusMumpreneur Awards
Nikki Warren, from the Sunshine Coast, who founded NaturoBest has been named Health & Wellbeing Award runner up as well as Product Design Award runner up.
Nikki said she was excited to win silver in two categories in the 2020 AusMumpreneur Awards in such a challenging time.
Nikki says: "I felt so honoured to even make it as a finalist in 5 categories let alone win silver in 2 of them!  It's so nice to receive recognition for the years of blood, sweat and tears that goes into the start-up phase of a business.  This award really means a lot to me and my mission to create a healthier world, one baby at a time."
Career change: From air hostess to fertility naturopath and entrepreneur
Nikki Warren is a fertility naturopath and mum of two children based on the Sunshine Coast.
She has assisted hundreds of couples as a fertility naturopath and with her premium range of pre-conception, prenatal and post-natal supplementation, NaturoBest, which are tailored to each stage of conception, pregnancy and the post-natal period.
Nikki Warren battled with polycystic ovarian syndrome. She was officially diagnosed at the age of 27, in the midst of her career as a busy air hostess.
Women are saving money, time and successfully conceiving with the help of online courses
A battle with polycystic ovarian syndrome and then an unpleasant experience with morning sickness fuelled Nikki's passion towards naturopathy and then on to designing her own prenatal supplement range.
Women trying to fall pregnant are now taking online courses on how to conceive – Babyology
For many women, trying to have a baby is a lot tougher than they ever imagined – especially if they're a bit older and time isn't on their side. They need all the help they can get and there's a lot of confusing information out there, which is why women are now turning to e-courses to help them conceive.
Nikki welcomes enquiries regarding podcast and media interviews or publishing opportunities.  Please contact Nikki's PR agent Candice Meisels, 0481 369 484, candice@candicepr.com