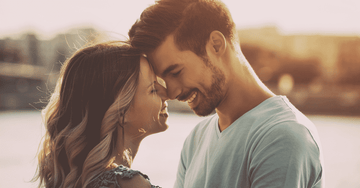 The Foresight Preconception Association in the U.K. carried out a study involving 367 couples. People who took part in a preconception health care program were included in the study. Among the participating couples, 217 (59%) had a previous history of reproductive problems:
136 were infertile
139 had a history of miscarriages
11 had a stillborn
40 were small-for-dates
15 were low birthweight
7 were malformed
3 infants died of sudden infant death syndrome
After both partners completed the preconception care program, 327 couples conceived and had a healthy baby. All babies were born with an average birth weight of 3265 grams. Significantly, there were no miscarriages or malformations.
This evidence show just how important it is that you have a structured preconception care plan. This include both dietary and lifestyle changes that optimise fertility in both partners alongside high quality preconception supplementation.
It is devastating for people to experience the heartache that can come with stillborn babies, miscarriages, infertility and malformations.
Preconception care is something that we can control to help reduce the risk factors that are modifiable in these events. Preconception care should therefore always be completed when thinking about trying to have a baby.
A 4-month preconception care plan can help prevent miscarriage and premature labour. As well as stillbirths and birth defects and appears to have a success rate of over 80%.